Remember last year's almost snow-free winter in the Northeast? Well, this year our prediction is very different, with the possibility of a blizzard hitting the Mid-Atlantic and Northeast states during the second week of February. This storm may bring up to 1-2 feet of snow to cities from Washington, D.C. to Boston, Massachusetts!
The Great Lakes region will get its fair share of snow but expect above-normal snowfall if you live in the western Dakotas, northern portions of Colorado and Utah, as well as Wyoming, Montana, Idaho, and central and eastern sections of Washington and Oregon.
Eastern Ohio and Kentucky can expect a significant snowfall in the beginning of February, and the Southern Plains are on target to receive copious amounts of snow, sleet, and rain later on that same month.
And for those living in the eastern half of the country, you may get clobbered during the final week of March, but what falls from the sky will depend on where you live-this storm will track from the nation's midsection to central New England and bring a significant late-season snowfall to the north of its track, and showers and thunderstorms to the south.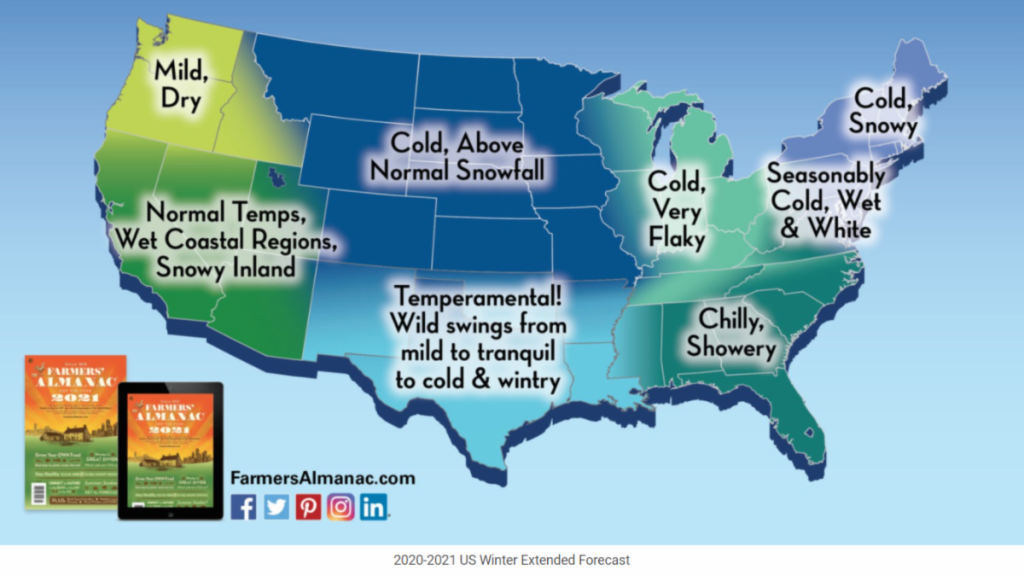 I like knowing we have a part in making the roof safer for those on it, and those in it when drains are tended to.  Marine grade aluminum alloy impervious to fresh water applications matched with a sub assembly comprised of a high grade stainless steel that's been scientifically paired best compatibility for corrosion resistance. A quality product that delivers year after year, storm after storm. Built to last the life of the roof!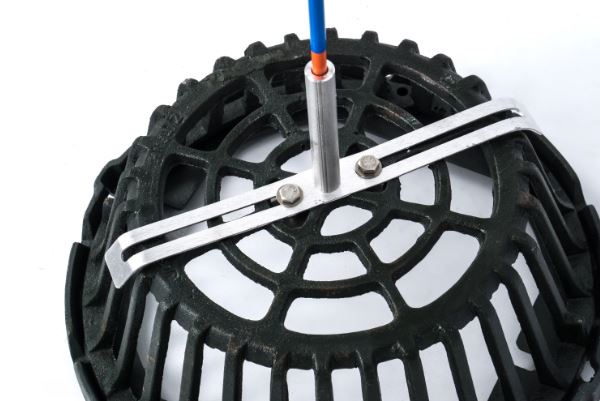 Due diligence pays big dividends A safer, faster, more efficient way to identify your roof drains. Reversibility of our flags for better functionality.
Visit our website to purchase today!
"Drain markers worked and are still working well. Not only did they come in handy during the snow fall we had this winter, but also helping the trades guys keep track of cleaning the debris from the drains." Wesleyan University"This product solves the problem of roof drain locations on flat roofs. It is durable, easy to install and reasonably priced. I highly recommend Roof Drain Markers!"  Superintendent of Facilities Berlin, CT
"I highly recommend the markers. It was easy to identify the drains in the snow, and the guys said they were really easy to install. They hold up great. The flag markers are strong but flexible. They're worth the investment and look really good on the roof."  Tufts University
"Very pleased with the cost savings on keeping our roof drains clear of snow & ice this past year since we installed the drain markers. Easily locating them makes a difference. We highly recommend Roof Drain Markers."  Federal Realty